Introduction of Yangli Group
Yangli Group was founded in 1966 and is located in Yangzhou, a famous historical and cultural city in China. It covers an area of 1,670 acres and has more than 5,000 employees. It has a registered capital of 150 million yuan and total assets of 2.8 billion yuan; long-term commitment to stamping and sheet metal The R&D and manufacturing of various medium and high-end metal sheet processing equipment and intelligent production lines, such as metal and forging, is currently one of the domestic medium and high-end metal forming equipment manufacturers with large scale, complete categories and strong comprehensive strength; products are widely used in automobiles, The production areas of home appliances, aviation, shipbuilding, new energy, hardware, electronics, electrical and so on are sold overseas.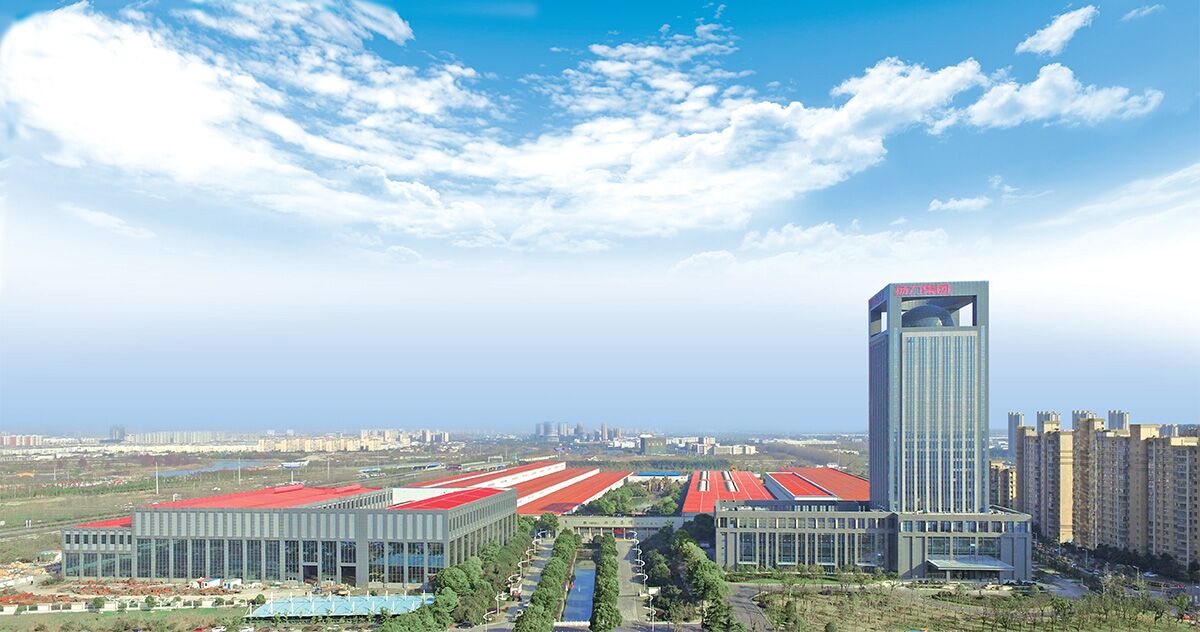 The group has three manufacturing bases: Yangli Industrial Park, Yangli Science and Technology Park, and Yangli Industrial Park. It has five production divisions under the jurisdiction of Yangli Machine Tool, Yangli Heavy Machinery, Yangli Precision Machinery, Yangli CNC, and Yangli Hydraulic; It has 600,000 square meters of modern standard workshops and various high-precision processing equipment, with an annual production capacity of 30,000 sets of complete machines, and the ability to provide complete solutions for medium and high-end sheet metal processing.
The group established Yangli Research Institute, which consists of post-doctoral research workstations, provincial engineering technology research centers, press research institutes, heavy machine tools research institutes, precision machine tools research institutes, CNC machine tools research institutes, and hydraulic equipment research institutes. Scientific research institutes have established stable cooperative relations. In recent years, Yangli Group has successively obtained 73 invention patents, undertook more than 40 scientific and technological projects at the provincial and municipal levels, and is the secretariat unit of the Press Branch of the Forging Machinery Standards Committee, presided over and participated in the formulation and revision of 25 industry standards.
The group was rated as "Key Enterprise of CNC Sheet Metal Processing Equipment Industry Base" and "High-tech Enterprise", and successively won the "Pioneer of China Forging Machine Tool Industry", "China's Top 500 Machinery Industry", "China's Top 100 Machinery Industry Enterprises", and "China The machine tool industry has meticulously created the honorary titles of "Top Ten Brands", "National May 1st Labor Certificate", "Jiangsu Province Landmark Enterprise" and so on.